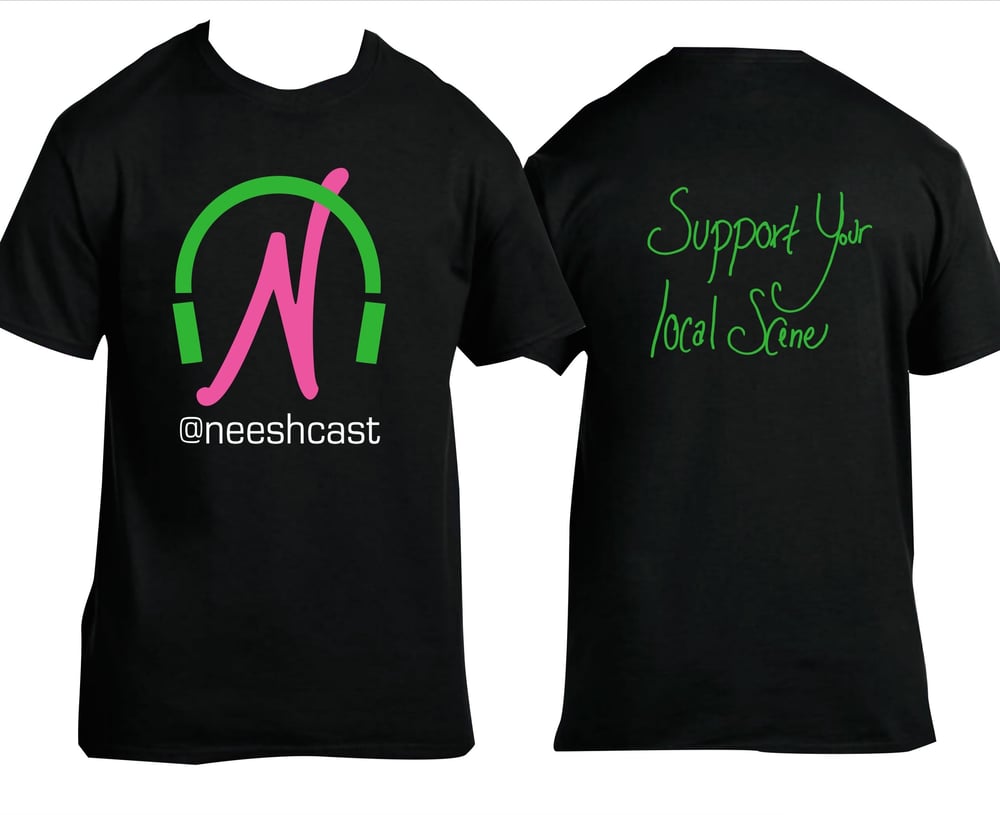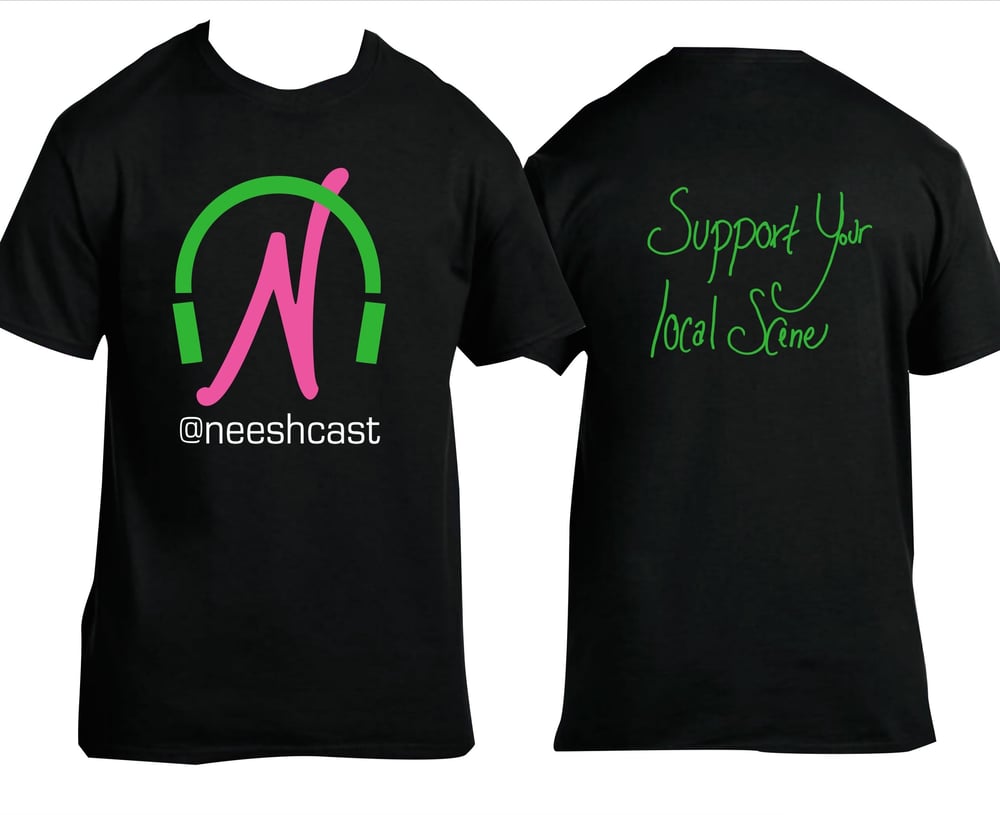 First Edition Neeshcast T-Shirt
$8.00 / Sold Out
Super limited number of these will be printed. Preorder now to make sure we'll have your size! The shirts will be shipped out mid-September.
Order ends: Monday, August 31, 2015 @ 11:59pm EST
Thanks for your support!
Rock on!
Be notified when shirts become available again
Update 10/17/16: We're doing a third run of the shirts! Order here.